Incentive trips in the Norwegian fjords are more than a simple journey — they're a catalyst for inspiration among teams and coworkers. Prepare to be captivated by the stunning beauty of the Norwegian nature, as you embark on a journey designed to fuel creativity, collaboration, and a deeper bond among colleagues.
In short: A trip is crafted to delight, invigorate minds, inspire and spark fresh ideas- all at the same time.
1 night in Bergen
1 night in Balestrand
1 night in Loen
Adventures

90%

90%

Adrenaline

70%

70%

Culture Food

50%

50%

Body & Soul

80%

80%

Sweet Dreams

80%

80%

Other Stuff

80%

80%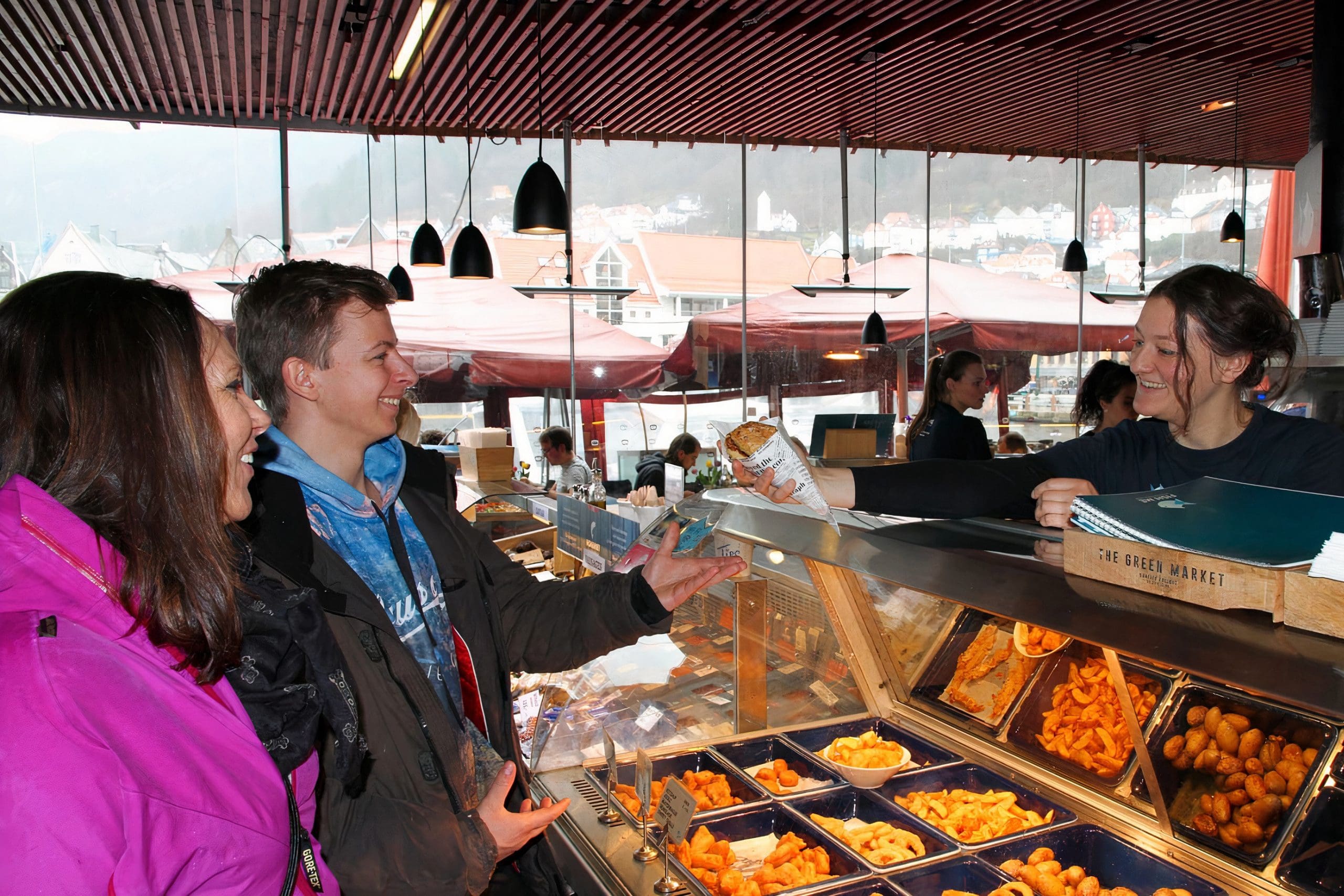 Day 1
Explore the city of Bergen.
Arriving in Bergen, the city welcomes you with its charming mix of old-world allure and modern vibrancy, and is itself a living testament to Norwegian history and culture, evident in its colorful Hanseatic buildings at Bryggen and the bustling fish market.
Start your friendship with the city with a food and culture walk that will introduce you to the rich local history and traditions, and the cultural food scene. All as you make your way through the historic parts of the city, visiting The Hanseatic Warf, Fishmarket and hidden gems amongst the narrow cobblestoned streets.
Dinner is served in a restaurant with an ambiance that pays homage to its historical roots. Here the rich historic food tradition and heritage of Bergen and Norway is celebrated, in reimagined dishes with a contempary look at traditional  food experiences.
Every bite is a celebration of the past, present and future.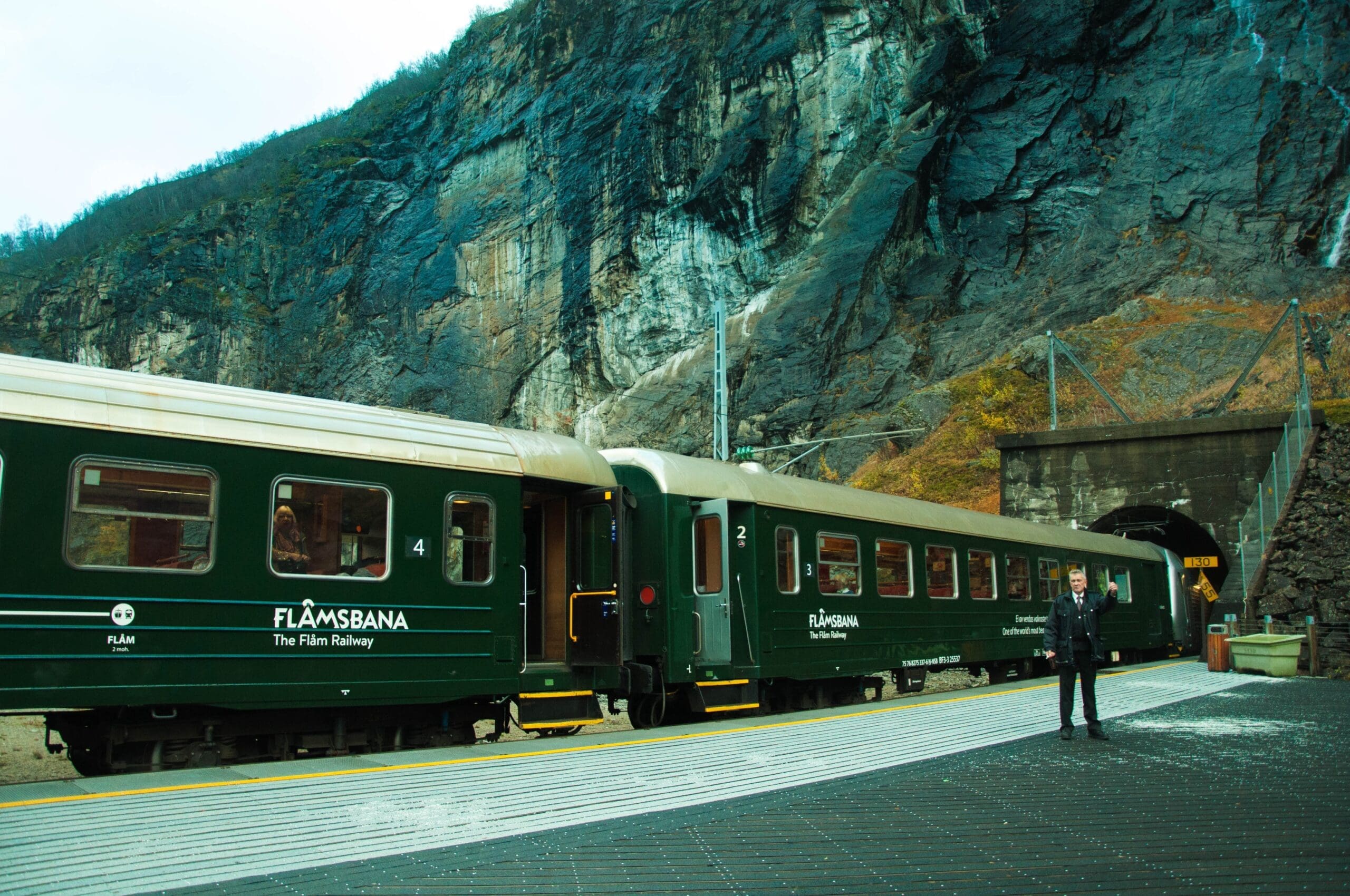 Day 2
Historical travel.
On day two, your journey through Norway's breathtaking landscapes unfolds with captivating adventures and cultural indulgences.
You'll embark on a railway expedition from Bergen, and your train-journey ends on the iconic Flåm Railway. As the train winds through stunning vistas, sit back and enjoy the sheer beauty of the Norwegian countryside, with steep mountainsides, cascading waterfalls, and lush valleys.
Upon arrival in Flåm, your day continues with a Viking-inspired lunch, before a fjord cruise awaits. This journey through the serene waters that weave through the majestic fjords, will captivate your attention- towards the towering cliffs, crystal-clear waters, and the tranquil beauty that surrounds you. Keep your camera ready.
The day concludes with a delightful cider tasting experience, allowing you to savor the flavors of locally produced ciders, each sip a taste of the region's craftsmanship and tradition.
As night falls, you'll retire to an overnight stay in a historic fjord hotel. The accommodation offers not just comfort but an immersion into the historical fabric of the fjords, ensuring that your stay is a continuation of the day's rich tapestry of experiences.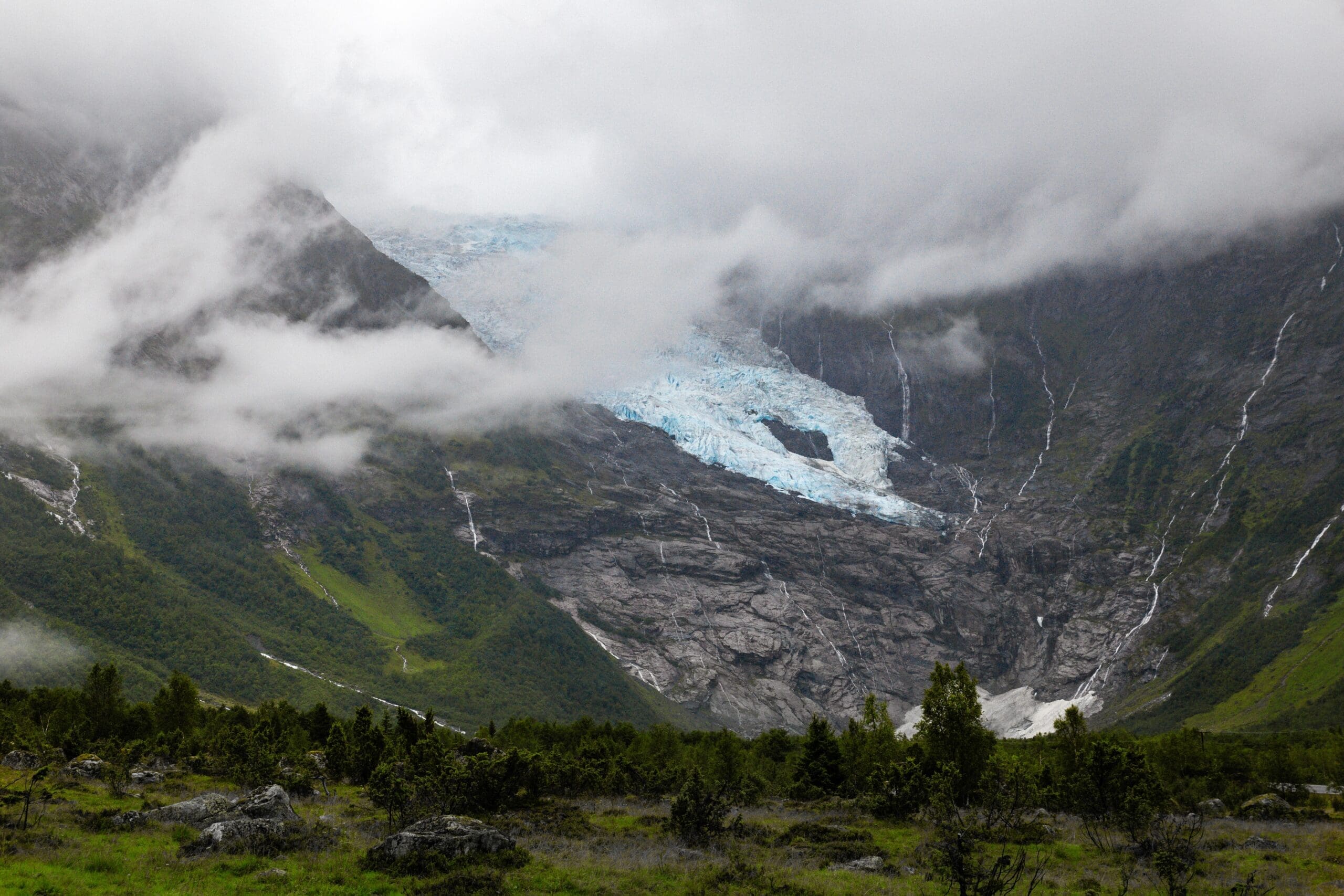 Day 3
Glacier and spectacular views
Day three is a continuation of your immersive journey through Norway's inspiring landscapes, offering a tapestry of experiences that blend natural wonders with cultural indulgences.
The day begins with a fjord cruise, a tranquil voyage through the serene waters.  As you glide along, the sheer magnificence of the surrounding cliffs and the crystalline waters creates a breathtaking backdrop.
Enjoy a glacier view and feel the captivating surroundings as you enjoy your lunch, before the journey continues with a bus ride that takes you through the picturesque countryside.
On your next adventure you'll ascend to new heights, soaking in panoramic views that stretch as far as the eye can see. And as your day comes towards its end, have a minute and experience the familiar and beloved Norwegian fresh air and silence.
The day culminates with accommodation at a traditional hotel along the fjord, where history and modern comfort intertwine seamlessly.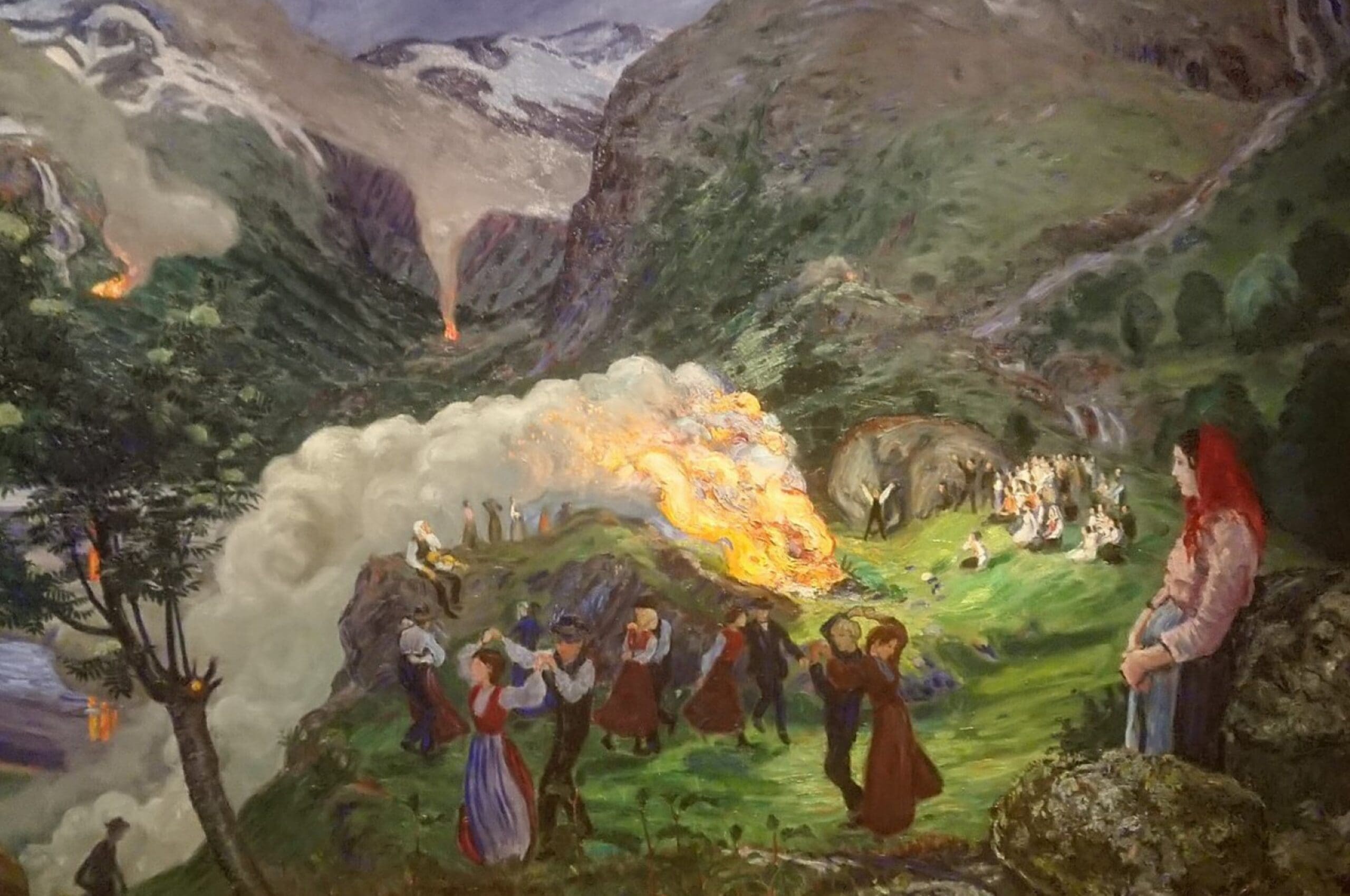 Day 4
High culture and art
Day four promises an immersion into the artistic legacy of Norway, a fresh outdoor coastal walk and a scenic boat journey back to Bergen.
Your journey begins with an art experience that's nothing short of enchanting. Explore the homestead of one of the countrys most distictibe visual artist through Norwegian history, before your continue your travel along the fjords and villages. You'll embark on a short and scenic coastal hike, that will deliver views unmatched, and crispy fresh air.
The day concludes with a coastal boat journey, providing a final embrace of the region's coastal beauty before you reach your destination.
Travel Insights
We have the insight you and your clients need to travel informatively in Norway. Making You the expert on travelling in Norway. Read our articles.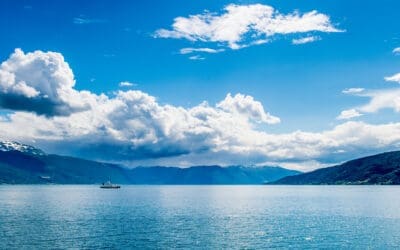 Norway is known for its stunning natural beauty and a societal structure that promotes equality. Responsible travel practices are essential to preserve its pristine landscapes and unique culture
read more