Upgraded Norwegian experiences.
A Digital DMC for
Travel Agents.
Plan like a Norway-expert
We are the online-tool you need to be a Norway expert and to easily put together bespoke itineraries for any type of client. We are your incoming DMC in Norway, allways accessable and with all the tools you need to make high-quality travel planning to Norway quick and simple.
White label
We secure your brand in the service you deliver.
Support
We support you in the planning process, and your client on-the-ground, 24/7.
Expertise
We are experts on Norway. Our mission is to make you one.
Travel Wallet
Your clients get all the info they need live on their phone.
Insights
We give your clients tips and info on all aspects of their planned trip.
Travel planning with the Travel Planner
Our unique insight into tourism development in Norway, from both a traveler's and a local's perspective, has led us to develop the Travel Planner. Norway Insights empowers you to discover a wide range of experiences, from scheduled tours to private adventures. You can easily select the ones that align with your clients' interests, send them a white-label offer, make adjustments, and receive a final offer before confirming the booking. Here's a step-by-step guide to how it works.
Planning/Dreaming
Begin by dreaming up the perfect Norwegian adventure.
Saving and Requesting
Save and request experiences that match your client's desires.
Hotels and Transport
Learn about our approach to accommodation and transportation, including alternative options.
White Label or your Label
Decide whether you want to use our white-label solution or apply your branding.
Sharing with Clients
Share the proposed itinerary with your clients, either through a URL or the Planner Dream-step.
Tips and Packlists
Access helpful tips and packing lists for a smooth journey.
24/7 Support
Our staff ensures your clients are fully prepared for their trip and well taken care of.
We thoroughly research what's available and what's feasible within your time frame, turning you into a Norway-expert. Traveling in rural Norway can be challenging due to limited infrastructure, and public transport isn't always readily available. That's where we step in to make your clients' journeys seamless and unforgettable.
Let Norway Insights be your guide to exceptional and responsible tourism, where unforgettable experiences are just a click away.
The team in Norway Insight got passion for nature experiences and love to be able to share this with you. Our adventures are suitable for you who want an active holiday surrounded by nature experiences in a safe environment. Norway Insight offers many exiting adventures, but what suits you?
You can tailor your next nature experience according to your wishes and needs.
ADVENTURES
An unusual, exciting, and possibly a challenging activity. Adventures expands your mind by trying new activities and challenge yourself, and is an opportunity to grow and learn. 
ADRENALINE
Intense and thrilling experiences that might give you the feeling of excitement, alertness, and intensity. Sometimes adrenaline is what really fuels that specific memory.
CULTURE & FOOD
Experience rich heritage, where local cultures and traditions come to life. It's through the culinary arts that we see culture truly manifest, with food serving as the cornerstone of our local identity.
BODY & SOUL
Indulge in wellness experiences that provide you with precious moments of self-care and rejuvenation. Take the time to nourish your mind, body, and soul, and find true relaxation.
SWEET DREAMS
Discover accommodations that are experiences in their own right. We offer more than mere lodging; we offer a gateway to unforgettable moments and memories.
OTHER STUFF
Browse through a unique collection of products that don't fit neatly into specific categories, or that are relevant to multiple categories. You might find the cherry on top for your trip.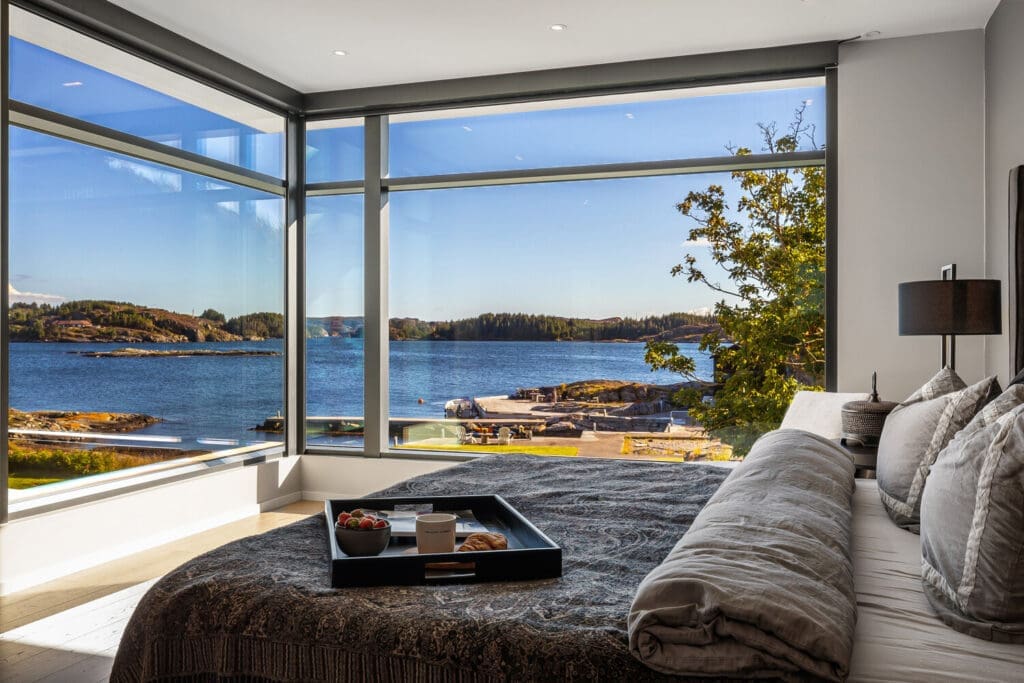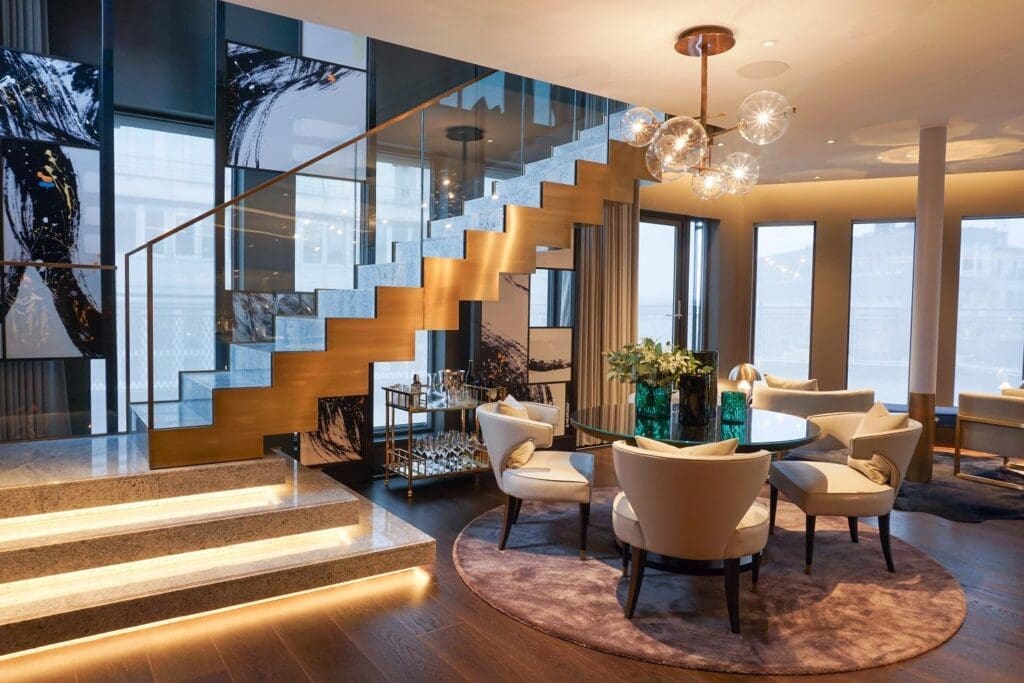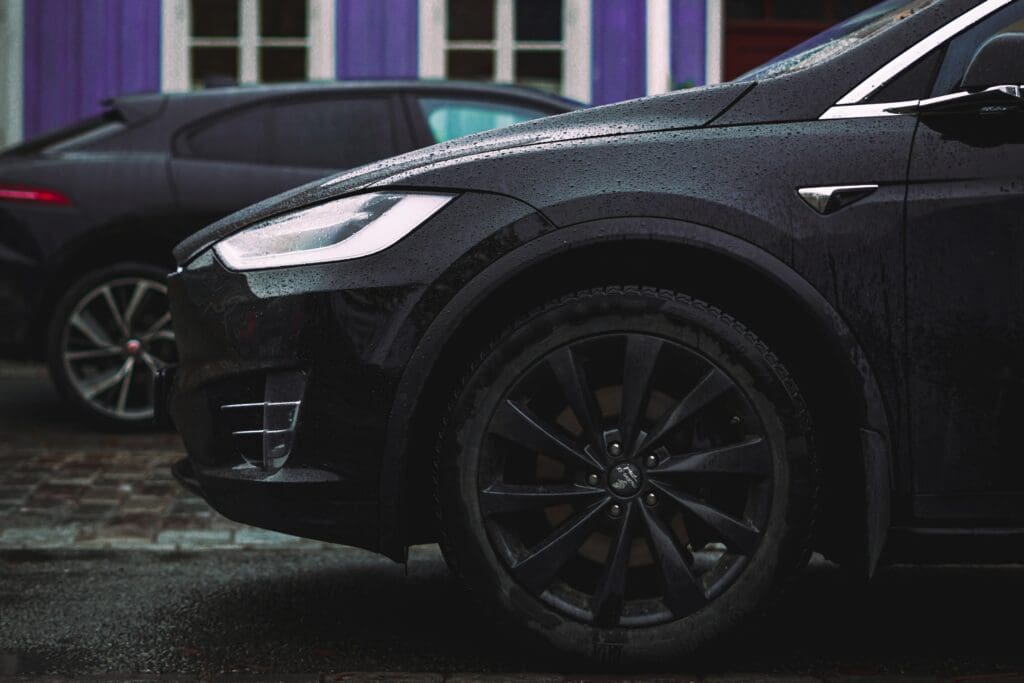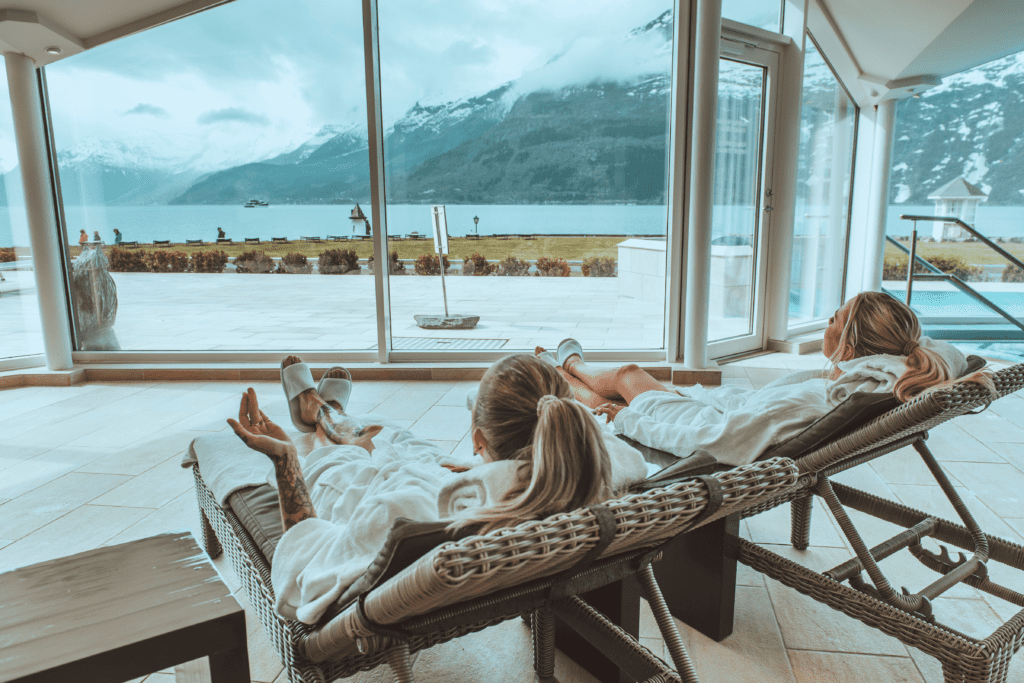 When it comes to Norway, we want to give you every reason to come. Our focus is not on hotels or transport – unless they, too, are experiences in themselves. We've been diligently exploring Norway, connecting with local suppliers and experiences since 2005. Our team knows these suppliers personally, ensuring quality, safety, and a commitment to sustainability, which we're more than ready to share with you.
Seasonal variations, vast distances, and logistical hurdles are common challenges in Norwegian travel. We're here to help you overcome these obstacles, offering full responsibility should any hiccups occur during your clients' journeys in Norway. In our initial phase, we've concentrated on the stunning regions of Fjord Norway, the Polar Circle, and Arctic Norway, believing these areas provide exceptional nature experiences all year round.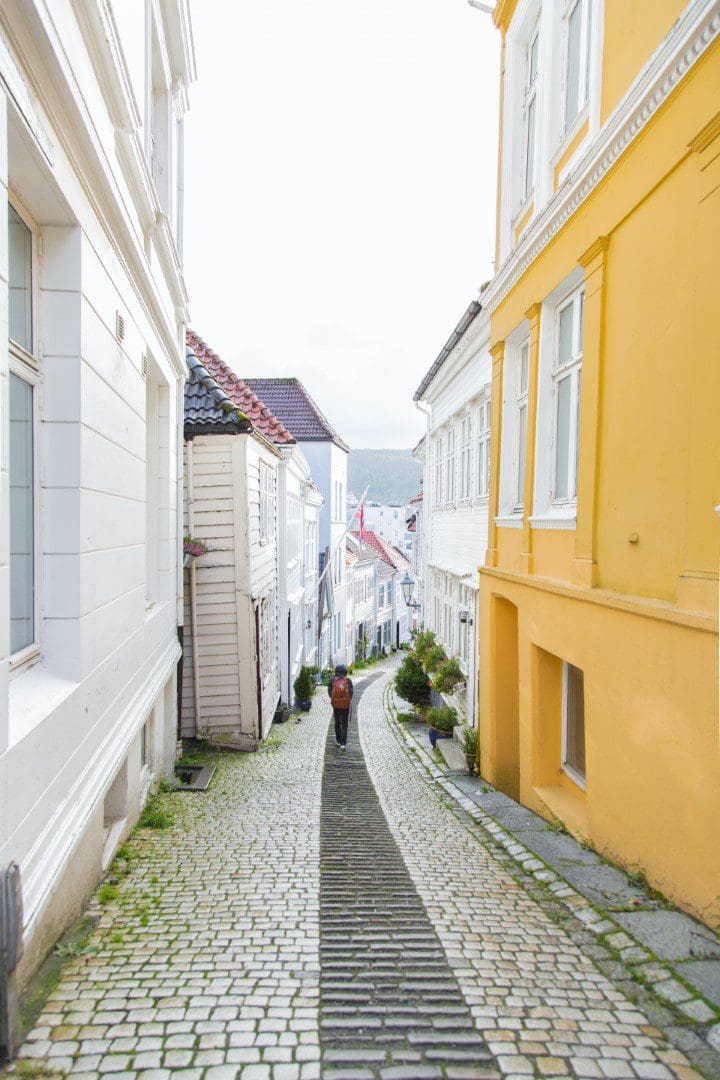 Discover Unlimited Beauty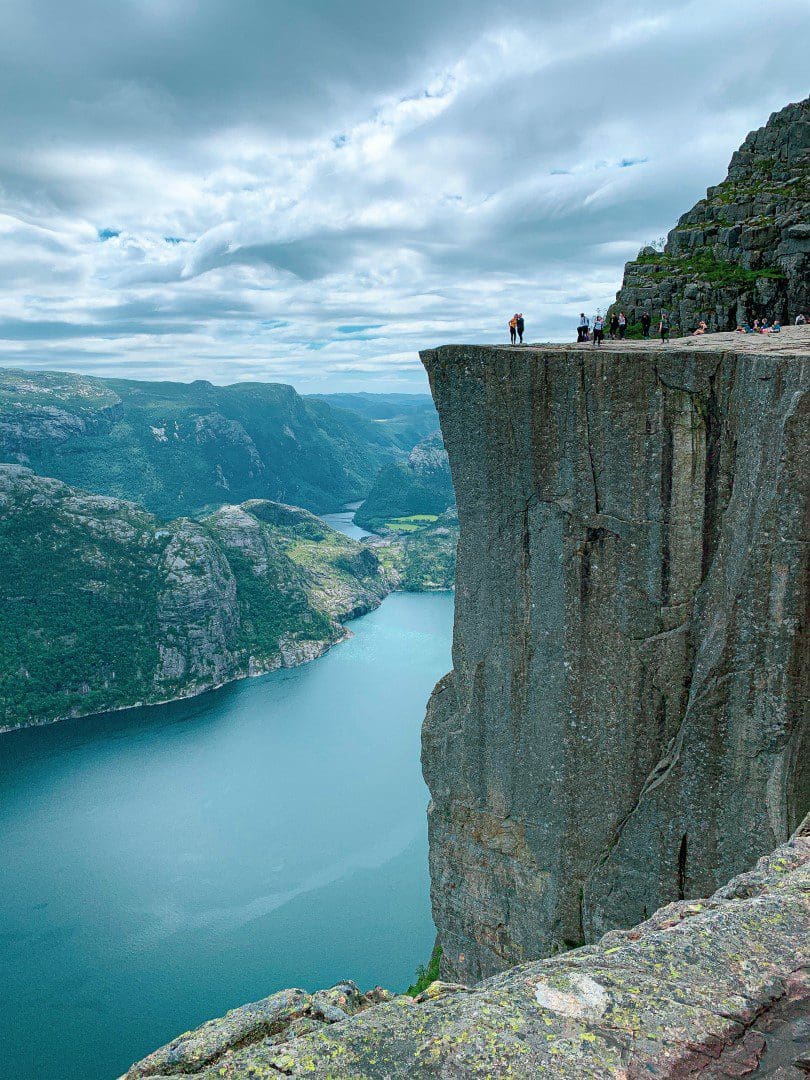 Tourism is good for all. Discover some of our meticulously crafted packages, and travel with the knowledge that your clients are in the best of hands!
Norway is experiencing a surge in tourism, thanks to its breathtaking natural beauty, reputation for safety, and the promise of unforgettable experiences. At Norway Insight, we understand that travelers come here primarily for these experiences, with a preference for intimate, private, and personal adventures. We believe that these hidden gems are often elusive for non-locals.
Moreover, we firmly believe, and indeed know, that locals are eager to welcome visitors to their small, local ventures and adventures. It's vital that the growth in tourism benefits both the local communities and our valued guests. However, finding these exclusive, off-the-beaten-path places and experiences can be a challenge for travel agents. This is precisely why we've created the Travel Planner – to help you discover the best trips for your clients and facilitate these unique experiences.
A Look Inside Norway Insight
Here at Norway Insight we are experts on activities and adventures in Norway. And we intend to make you a Norway – expert.
We know everything anyone travelling in Norway needs to know. We are experts with decades of experience and have a vast network of small and large experience providors all over Norway. We know them, because we have met most of them!
What are you waiting for?