There's no better way to celebrate your company's success and inspire your team than by embarking on thrilling adventures together. These tours are all about creating experiences that will not only help your team wind down but also reignite their inspiration. All of this while only staying in Bergen.
Adventures

90%

90%

Adrenaline

70%

70%

Culture Food

50%

50%

Body & Soul

80%

80%

Sweet Dreams

80%

80%

Other Stuff

80%

80%
Day 1
Welcome to Bergen.
Nestled on the picturesque western coast of Norway, Bergen is a city that captivates the heart and soul. Bergen is the second largest city in Norway. Access to a vast amount of history and culture is unlike any other city in Norway.
Enjoy the Food&Culture walk with one of our local guides. We get feedback from our clients, that they wish they would have done this sooner, as it gives them an overview of what Bergen is. So we put this up as a kind of «get started-guide" to Bergen. The tour offers a closer look at the fish market, the UNESCO site The Hanseatic Wharf, and some off-the-beaten-track treats.
Enjoy your dinner at Tavern 1708. The tavern is located on historic grounds at Bryggen. The wharf in Bergen is known worldwide as one of UNESCO's World Heritage Sites, the centre of historical Bergen and a must for any visitor.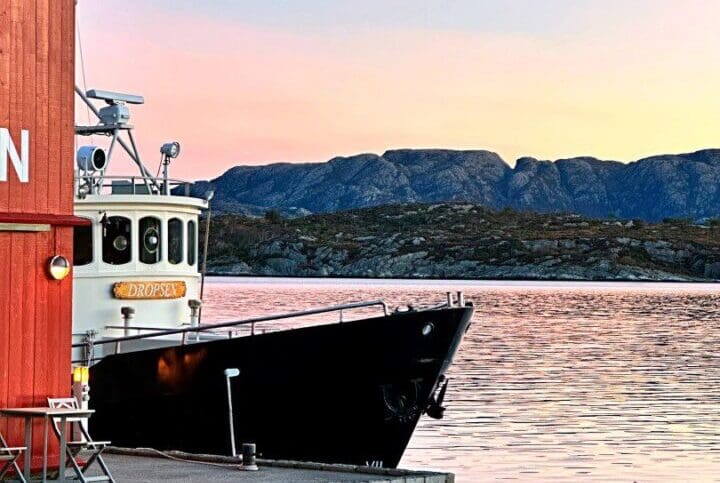 Day 2
Coastal historical adventure
After breakfast, join a scenic boat journey to a historic and unique coastal location along the archipelago.
This boat journey takes you north towards the entrance to the mighty Sognefjord, where you disembark in a unique location that takes you far back in time.
Spend some time getting to know the surroundings at this historic site, before enjoying lunch with sea views. After lunch you will again embark on a adventure in the surrounding archipelago on a guided tour to see the sights and a visit to a fish farm located in the area.
Back after this experience you will have some time to see the artwork, park and beautiful buildings, before you enjoy dinner made of local produce.
This eventful day ends with an evening boat trip back to Bergen and a good night rest.
Optional:
Fishing trip
Board a fishing boat for a tour through the archipelago to try your luck with the fishing rod from the deck.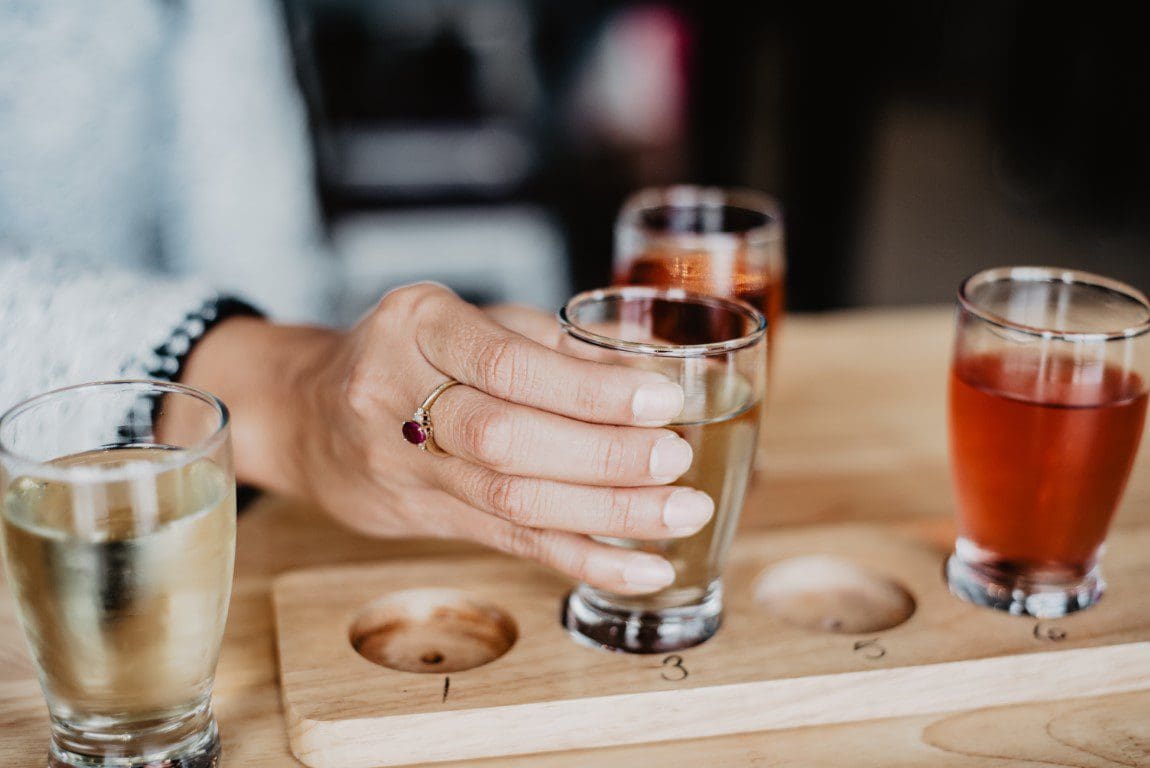 Day 3
Cidersafari
Embark on a new adventure as you head for the fjords and a day visiting cider farms and enjoying spectacular views of fjords, mountains, and glaciers.
Your driver will pick you up at the hotel and you make your way towards the fjords – stopping at waterfall, and viewpoints along the road.
Embark on the cruise and take in the stunning views of the fjord surroundings, wich offers majestic mountainsides, glaciers, charming fjord villages, and hundreds of thousands of fruit trees, in – Norway's largest fruit orchard.
On this tour you will visit a fruit farm for a guided tour and get to taste some of the areas world famous cider.
Your driver will pick you up at your last stop, and you will enjoy dinner in a small village along the fjord, before you make your way back to Bergen as you end your Hardanger experience.
Day 4
Mountain hike and farm visit
End your stay in Bergen with a guided farm visit and mountain hike, on North Europe's largest inland island. A coach takes you from the city center into the fjords. As you travel towards your destination, nature, mountains and villages will accompany you and offer ample photo opportunities.
As you arrive, you will meet your hosts at the farm, who will guide you on your visit and you will be served lunch from local produce.
After lunch it's time to get up higher and you will be guided to one of the best views there is in the Bergen region. Enjoy and make sure you have enough battery on your phone, for those magical moment pictures.
You will be back in city center in time for your dinner at a small, intimate restaurant located in a historic street close to your hotel.
Enjoy your last night in Bergen with a evening stroll in the streets you now know a little better and let the last days adventure sink in.
Imagine more
We have other packages to tickle your imagination and for you to give your clients experiences they will never forget.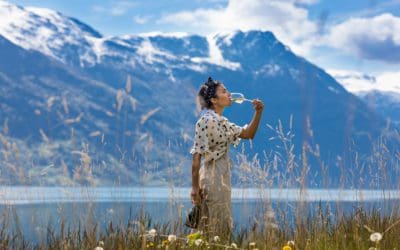 On this trip, we are focusing on sustainability. All travel happens with public transportation. You stay two nights in each place and focus on local products. Where it is available the accommodation is certified sustainable.2 nights in Bergen2 nights in Rosendal2...
read more